The Toronto school of puppetry is dedicated to building and strengthening Canada's puppetry culture through education, and by supporting the development of new work by emerging and established artists.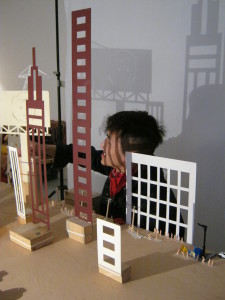 It is for people from all walks of the arts who are interested in learning about and integrating puppetry into their artistic practice.

NEW SEASON TO BE POSTED ASAP!
Click HERE to view last season's workshops
Please note that registration deadlines are two weeks before the workshop date
IIIIIIIIIIIIIIIIIIIIIIIIIIIIIIIIIIIIIIIIIIIIIIIIIIIIIIIIIIIIIIIIIIIIIIIIIIIIIIIIII
The next Fresh Ideas in Puppetry Day will be held in 2017 details TBA
________________________________________________________________
We are available for teaching and workshops at universities, colleges and high schools
Contact us at school@puppetmongers.com   416-469-3555
IIIIIIIIIIIIIIIIIIIIIIIIIIIIIIIIIIIIIIIIIIIIIIIIIIIIIIIIIIIIIIIIIIIIIIIIIIIIIIIIII